Arlene​ Kauf​fman, LMFT LL​C
Do you feel FINE
(frustrated-irritable-nervous-emotional)?
Anxious, depressed, stuck in a job or unfulfilling relationship?
Overwhelmed, angry, or the recipient of confusing me​ssages?
Do you wonder about the what-if or what-could more than you know you should? ​
Life doesn't have to be complicated, serious, or fatal before you actually pass.
At times we just need an unbi​ased person to really listen, with no expectations or judgments, but with an awareness of how unique each individual is, how fallible, how resilient, how equally vulnerable and strong, to acknowledge that we are all a work in progress.
Allow me to accompany you...
in exploring unexpected causes of stress, unaddressed grief, or unfinished life chapters, to become a secure version of yourself in the process, and in writing your own story.
Therapy is a safe place for you to work towa​rds having a better relationship with yourself, your feelings, and your ideal life. It's allowing yourself permission to put yourself and your needs first.
Why Couples or ​Family Therapy?
Couples and family therapy is a place to recognize, establish and learn to respect boundaries, strengthen bonds, and facilitate healthy differentiation.

Life changes by design instead of default. Sessions are geared more towards reaching clarity, taking action, and getting better results.

I'm a licensed marriage & family therapist,
secondary clinical supervisor,
multimedia artist, and plant enthusiast.
I am spiritual, acquainted with cultural and generational struggles, gender and sexuality issues. I believe in keeping things simple, being present, and that a heavy dose of humor goes a long way.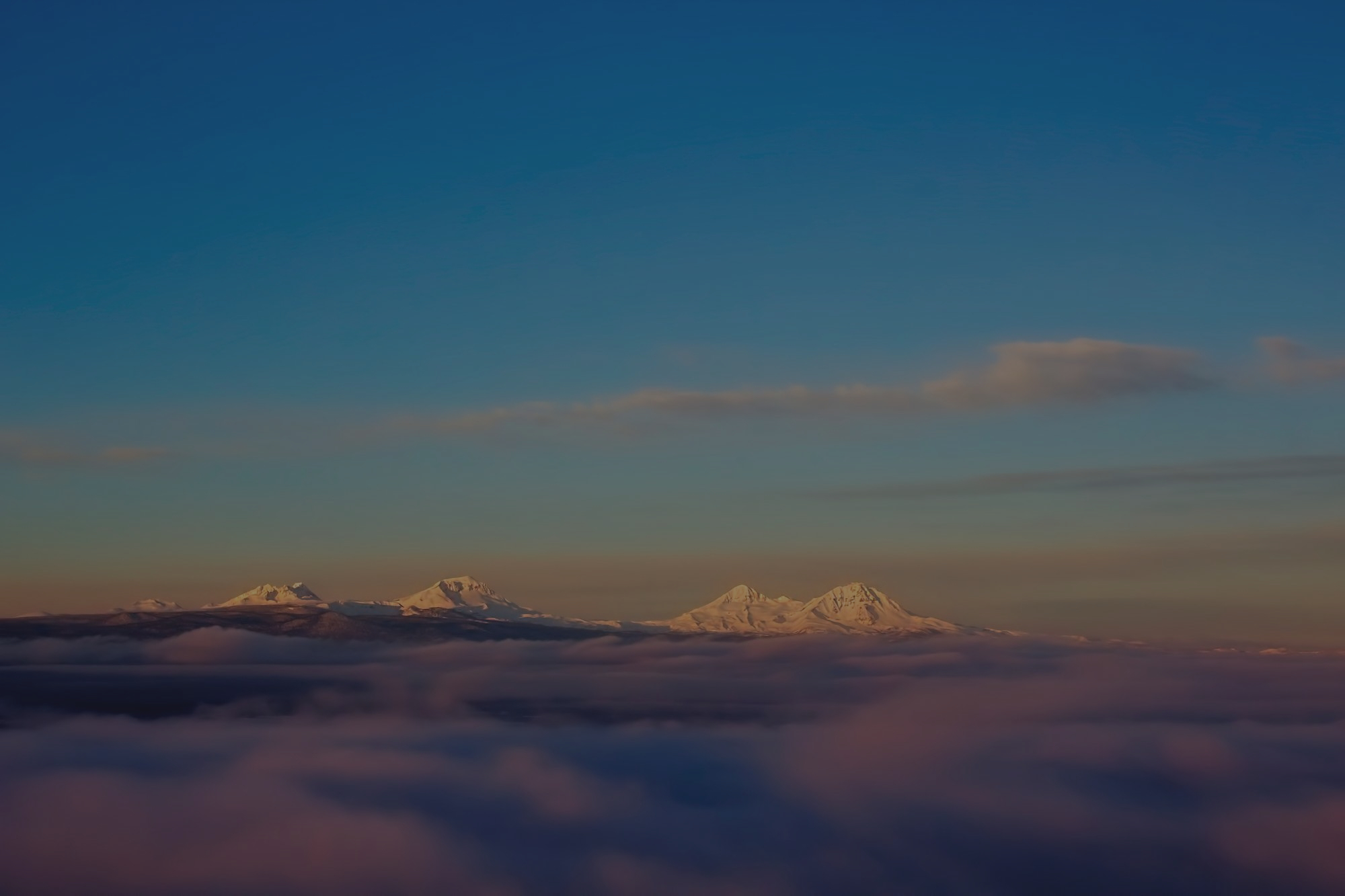 Change is not for the faint of heart,
so if you're ready to work and invest in yourself and/or your relationships,
I would be honored to be of assistance.